24/7 Managed Live Chat Service
We will Double Your Website Leads With Existing Traffic
By Staffing Your Chat with Real Humans
Start 14-day Free Trial
How does our Live Chat increase Lead Conversion?
98% of Your Website Visitors Don't fill out your Static Contact us form. We Use the Power of 24/7 Live Chat, Engage in Real Conversations & Drive 3X More Leads.
What Makes 24/7 Live Chat So Powerful?
There are people on your website that want to talk to you at that moment. Why are you showing them a contact us form?
We utilize the strength of 3 real-time Communication Channels 24/7
to give you up to 60% Chat to Lead Conversion Ratios?
Get Started & Add Chat in 3 Steps!
Sign up

Signup for the 14-day free trial, without Credit Card/Contracts.

Add code

Add a few lines of chat code to your site. We do this for you if you don't have a tech.

Go Live

Approve the Script we send your way. See Chat Go Live & Watch Your Leads SKYROCKET
Start 14-day Free Trial
No Credit Card Required. No Long-term Contracts.
Is ProntoChat Right For My Business?
Are you a Business Owner or a Marketing Head of a Law Firm, Digital Agency, Service Provider, Real Estate Firm, Auto Dealership, University, College, Dental or Medical Practice, Chiropractor, Plumbing & HVAC Company, SaaS Company OR fall in any of the 48 Business types we support.
Are you driving Paid traffic to your website and it's NOT converting (visitors aren't filling out your contact us form)… and you're not sure what's wrong?
Are you Stuck digging your analytics for days, changing content, and conducting endless A/B tests of your landing pages?
If so, then ProntoChat is a PERFECT fit for you!
Start 14-day Free Trial
No Credit Card Required. No Long-term Contracts.
What can I expect after adding 24/7 Pronto LiveChat?
3X more conversions in terms of leads from your existing web traffic.
Spending more money on Ads & Marketing will make business sense.
You will see real customers on your website site chatting and sharing their contact details for engaging your services.
You will know which keywords & campaigns are generating the most leads for you.
You will spend more time on closing new sales rather than capturing leads on your website.
You will have a virtual extension of your own team engaging visitors on your website and capturing leads 24/7/365 even on Holidays.
Here's What Will Happen if You decide NOT to add 24/7 Live Chat Staff
ROI Won't Make Sense

Your Frustration with your Marketing Teams will increase. They will keep spending more on Ads while it wouldn't make ROI sense.

Visitor Bounce Rate will Increase

You will always WONDER why potential customers visit your website, but leave without signing up or buying.

Advertising Budget Exhausted

You will face a Burn Out in terms of Advertising Budget and Will LOOSE the Ability to SCALE Online.
Give us one chance to be your GAME CHANGER!
Start 14-day Free Trial
No Credit Card Required. No Long-term Contracts.
New mobile experience, a new design for clarity
Take your music with you wherever you go and listen anytime, anywhere.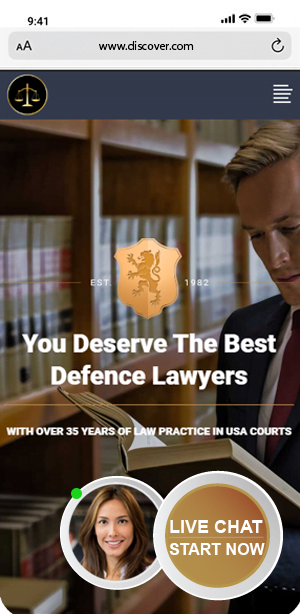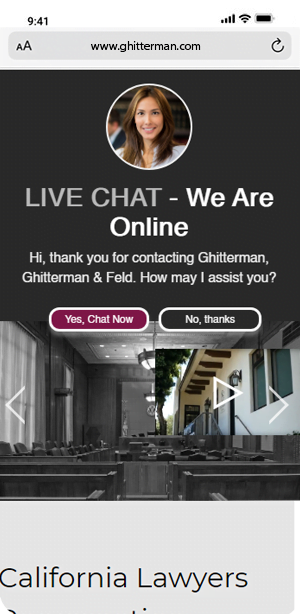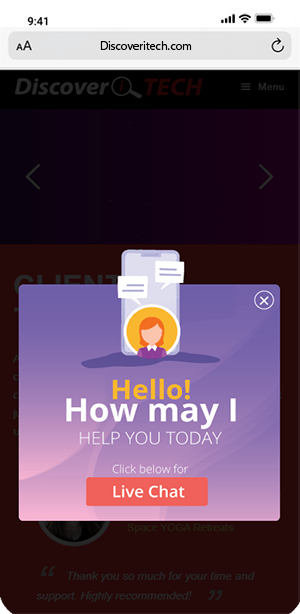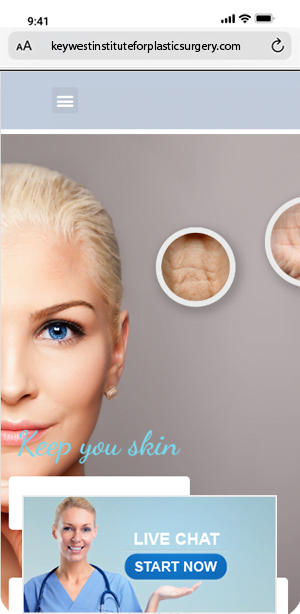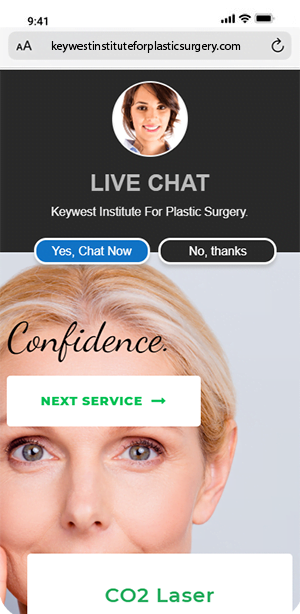 Transform Your Visitor Engagement To Get 3X More Leads With Pronto!